Shop our Designer and Brand Name Footwear
Working Shoes and Boots for Men and Women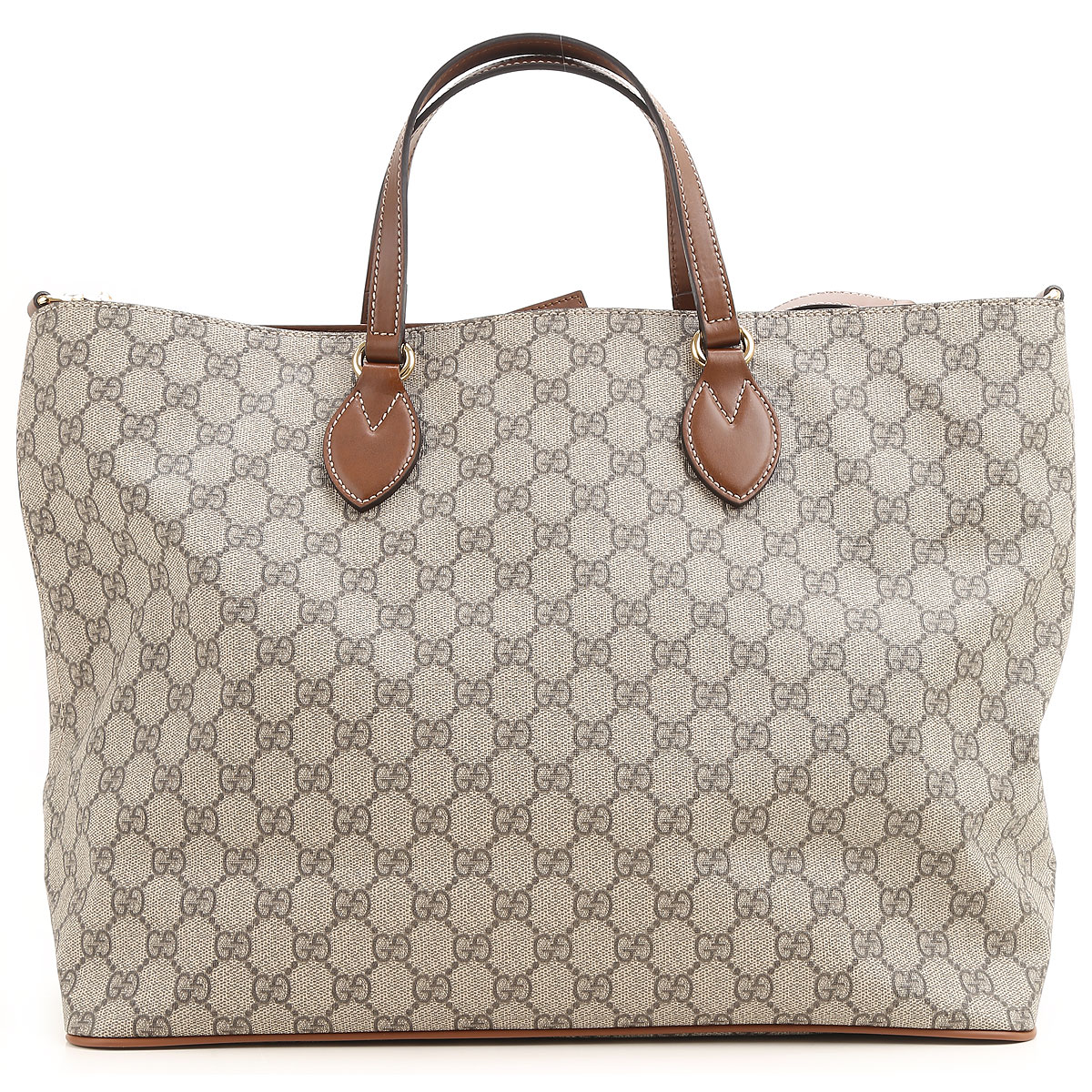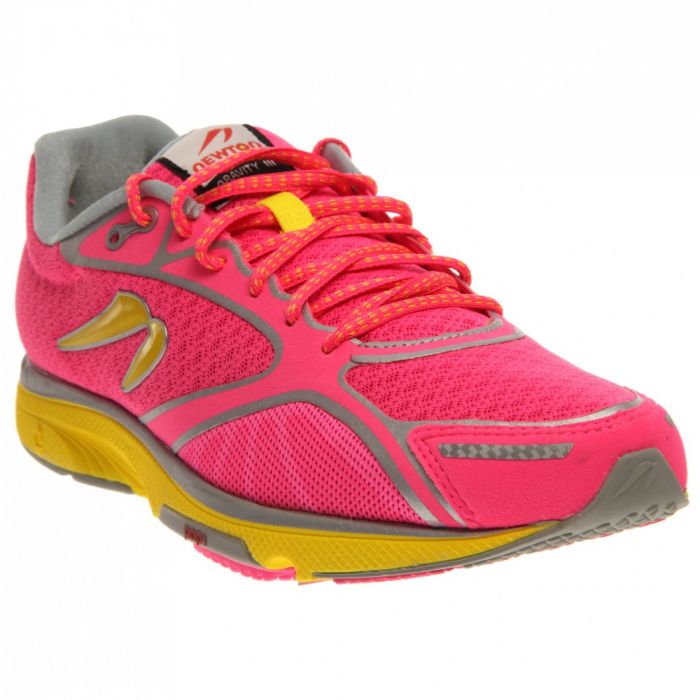 How Running Shoes Have Changed - Running for BOLD
Are you a casual jogger, a daily runner or hard-core marathon runner? Are you shopping for some new runners for either your daily jog or your upcoming marathon? Depending on how long you have been running or jogging, you may or may not be aware of just how different the style choices are today versus the running shoes of decades ago.
Who remembers when sneakers or running shoes came in pretty much only a couple of colors - white with blue stripes. We all know the iconic sneaker brand, Adidas. Their iconic 3-striped sneaker design was prevalent in the 1980's even though it did not seem to match up with the colorful clothing of the period. One of my absolutely favorite pair of running shoes - or I suppose they could have been called all purpose runners - was a pair of white leather Adidas shoes with 3 blue stripes. I wore those shoes until they absolutely wore out. They were the absolute best...and in keeping with the 1980's theme of athletic shoes...they were pretty subdued and not nearly as colorful as the clothing I was wearing.
So, what has changed - and why am I even mentioning the 1980's?